This luxurious Carotene Oil gives your skin a healthy glow and a moisturized smooth finish. It evens out the skin tone, and gives your skin a boost of antioxidants.
Hydrates and brightens the look of the skin and gives an instant glow. Protects the skin from outer contamination and pollution.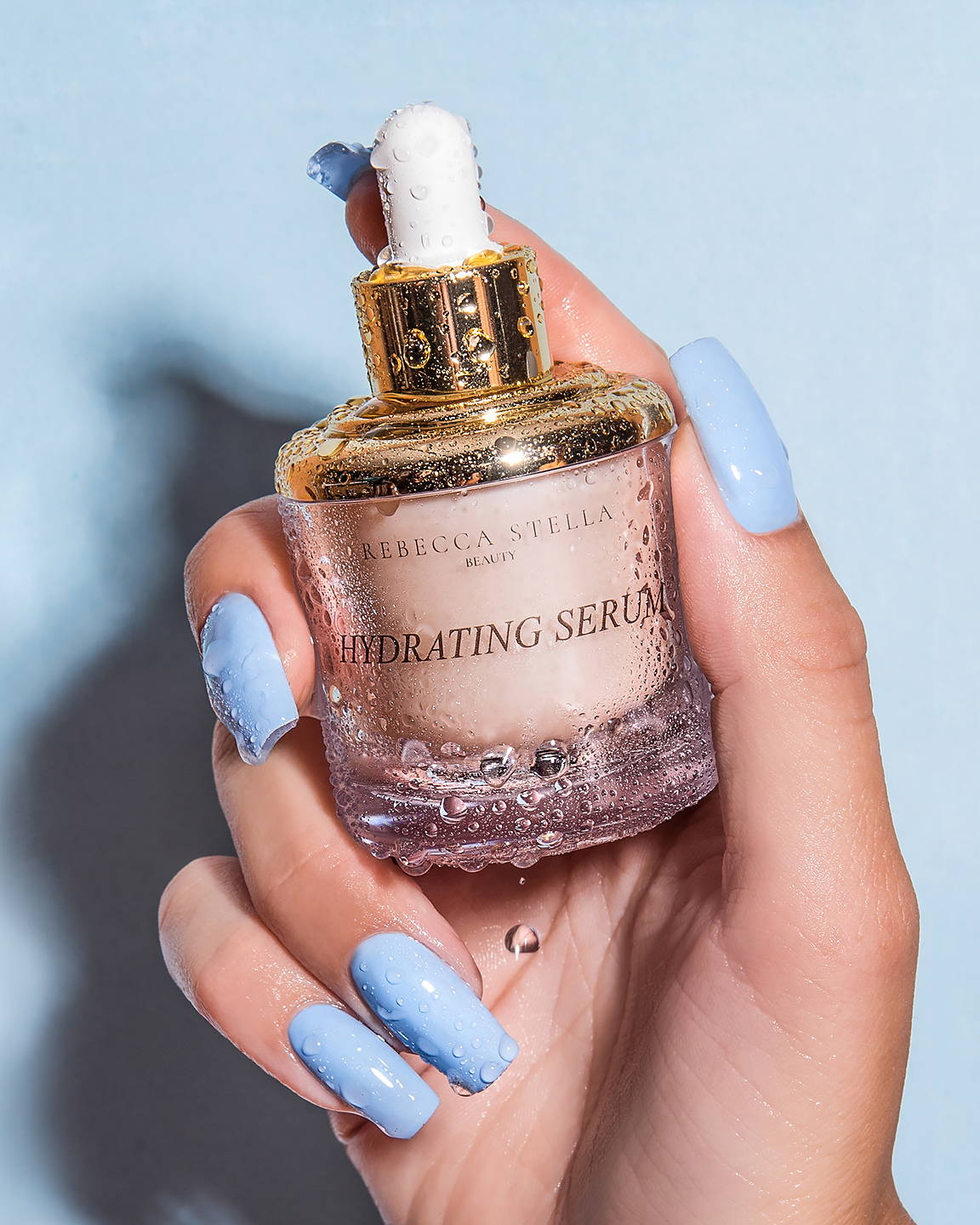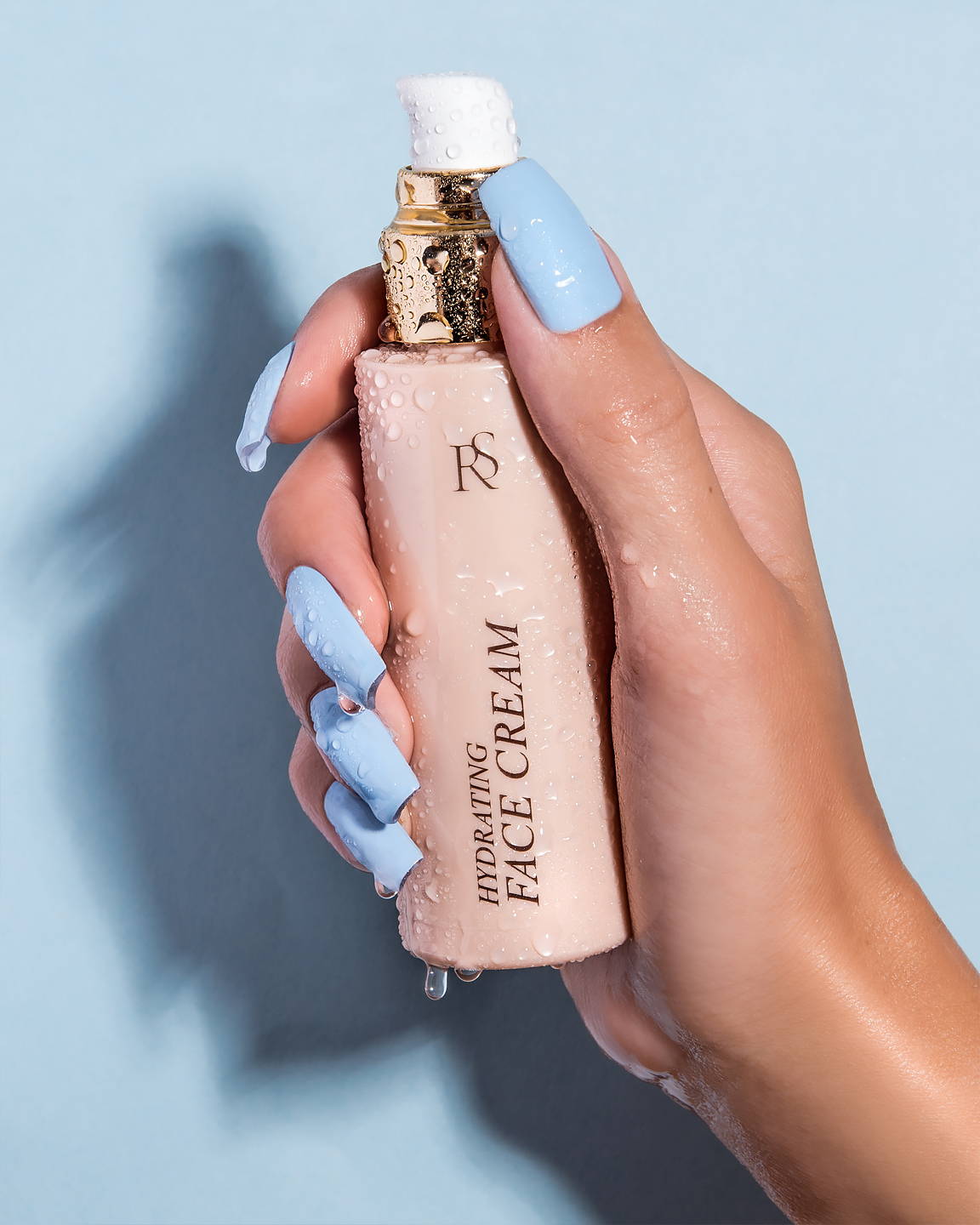 This Face Cream works both day and night, and provides your skin with long lasting hydration. It contains high levels of actives and boosts the skin's natural NMF.
Give your skin the best possible conditions for deep hydration and instant glow. Buy all three products and get a discount. Also if you are quick enough, the first 500 customers will receive a complimentary Beauty Bag!
info@rebeccastella.com
GET IN TOUCH
Have any questions regarding the brand or our products? Please take a minute to read our FAQ's.
If you can't find what you're looking for, don't hesitate to contact us at info@rebeccastella.com and we'll get back to you as soon as possible.