Welcome to January,
the month of new beginnings!
Start 2022 with our new amazing Body Care!
Body essentials for washing, exfoliating & hydration.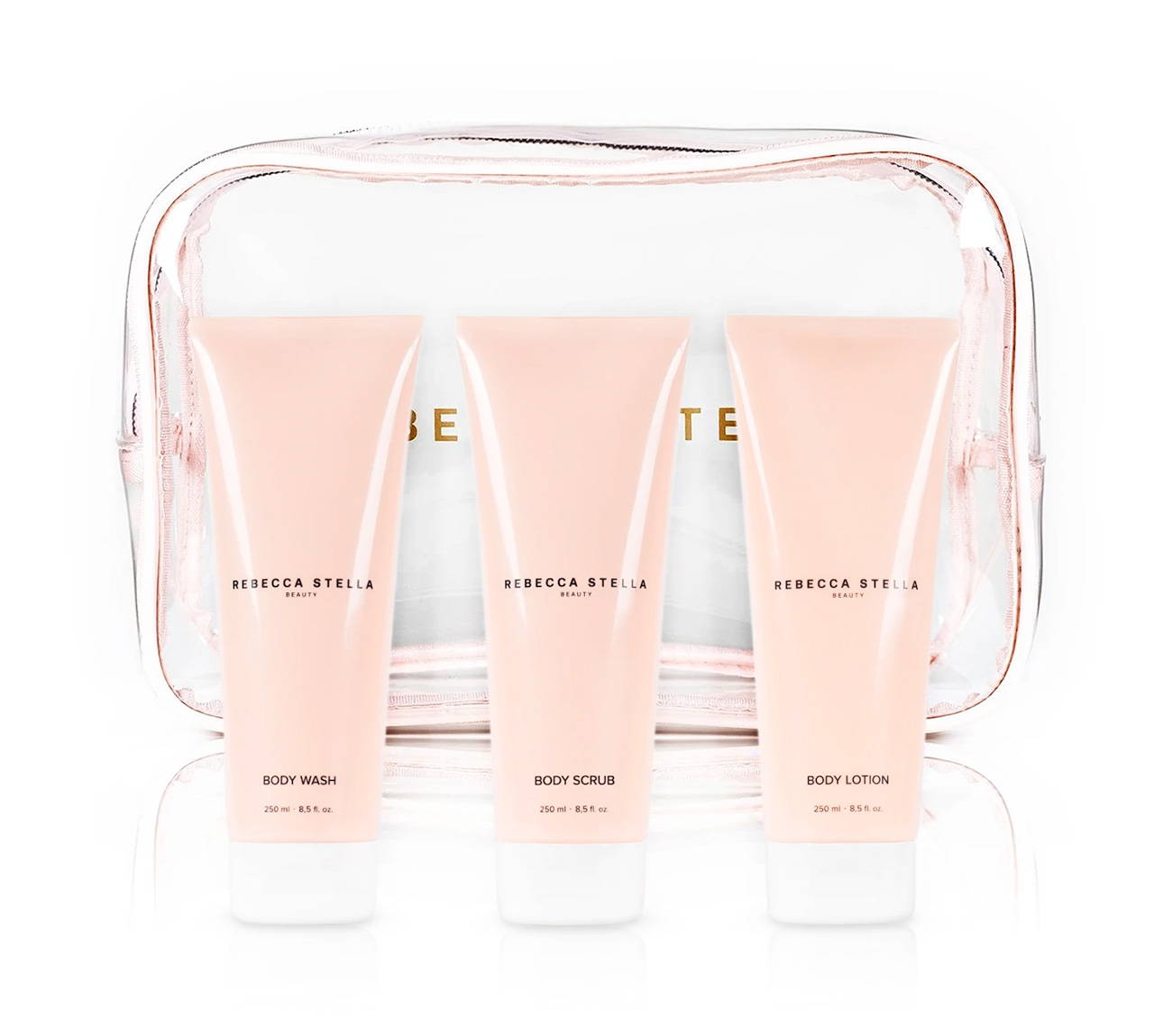 info@rebeccastella.com
GET IN TOUCH
Have any questions regarding the brand or our products? Please take a minute to read our FAQ's.
If you can't find what you're looking for, don't hesitate to contact us at info@rebeccastella.com and we'll get back to you as soon as possible.