The holidays are the best time of the year whether you're buying for yourself or your loved ones.
Presenting the Rebecca Stella Christmas Holiday Shop, welcome in and happy holiday, babes!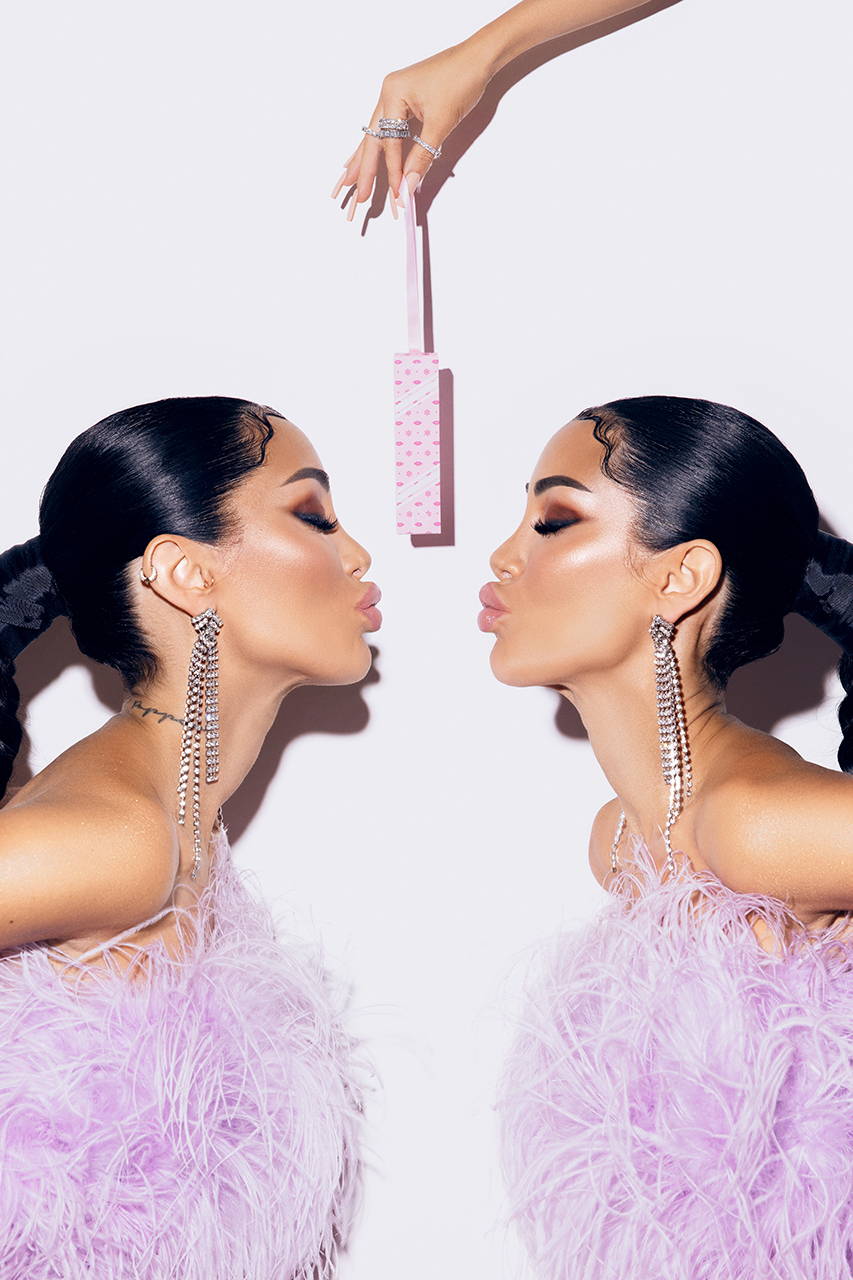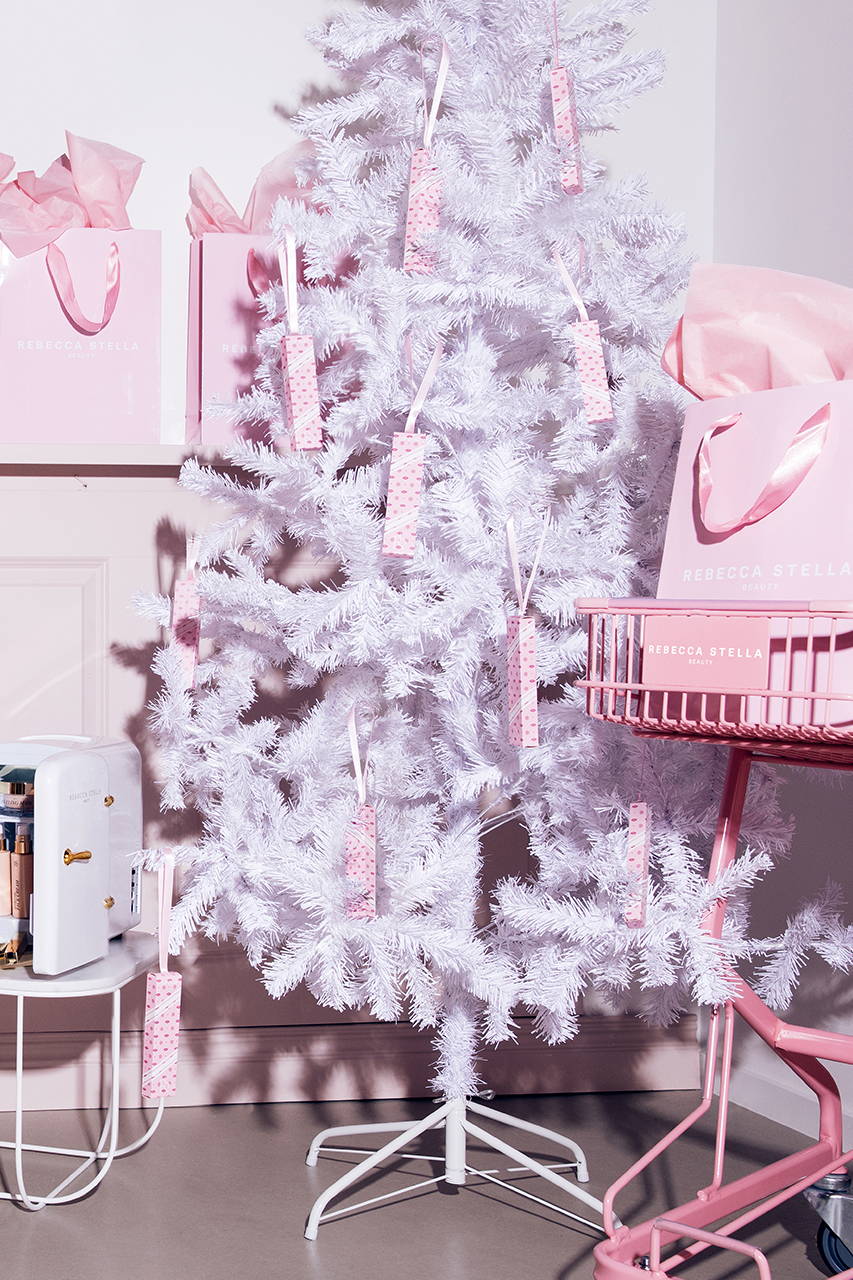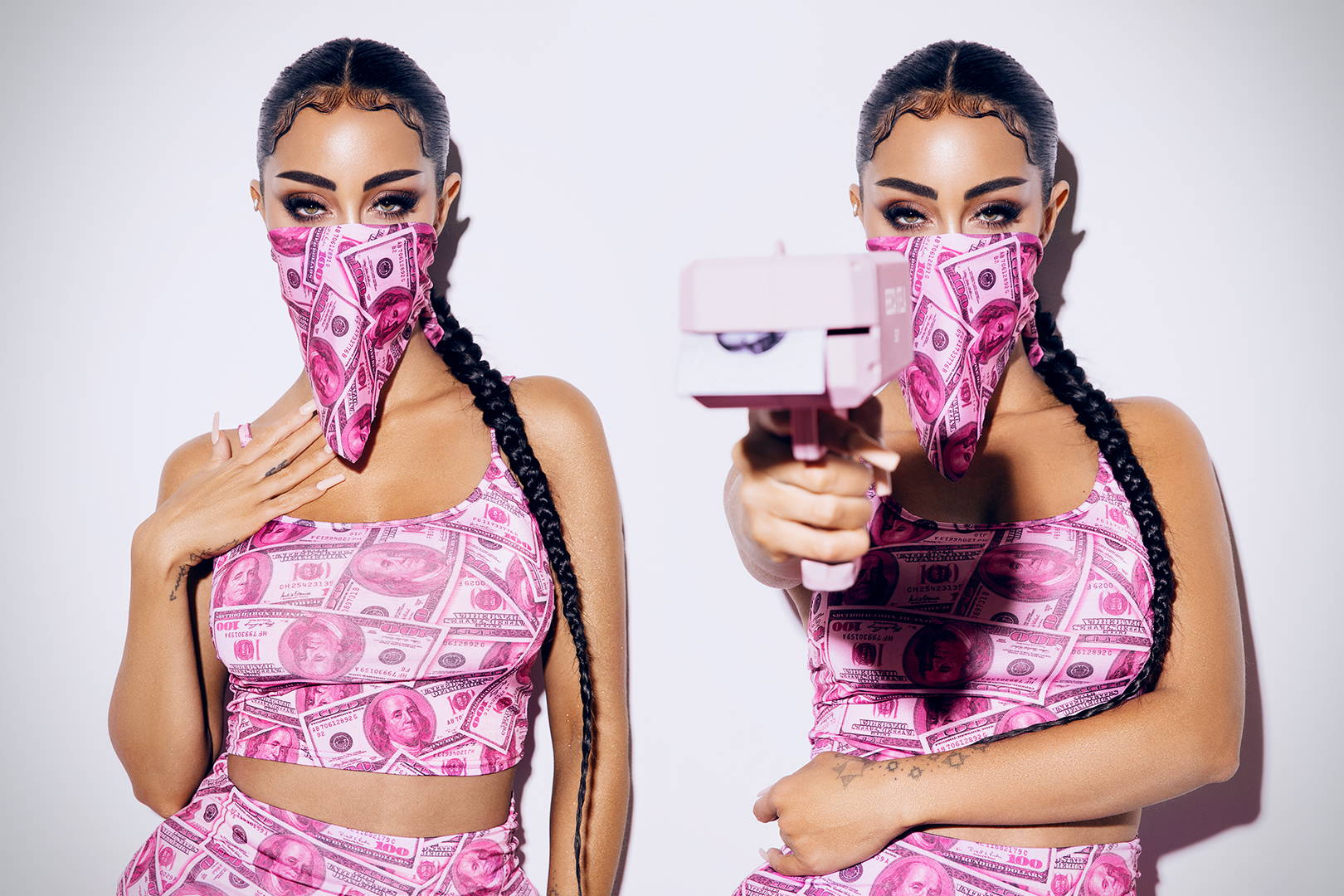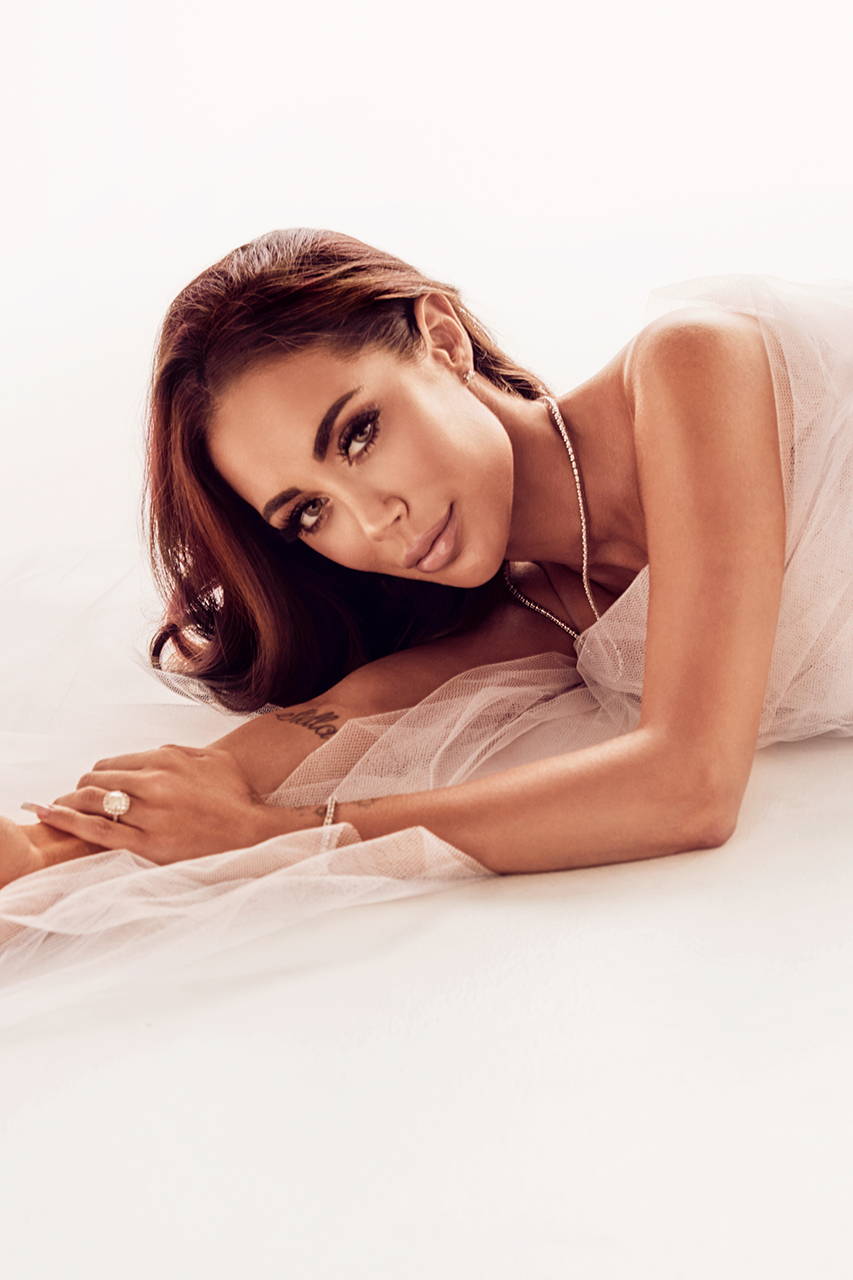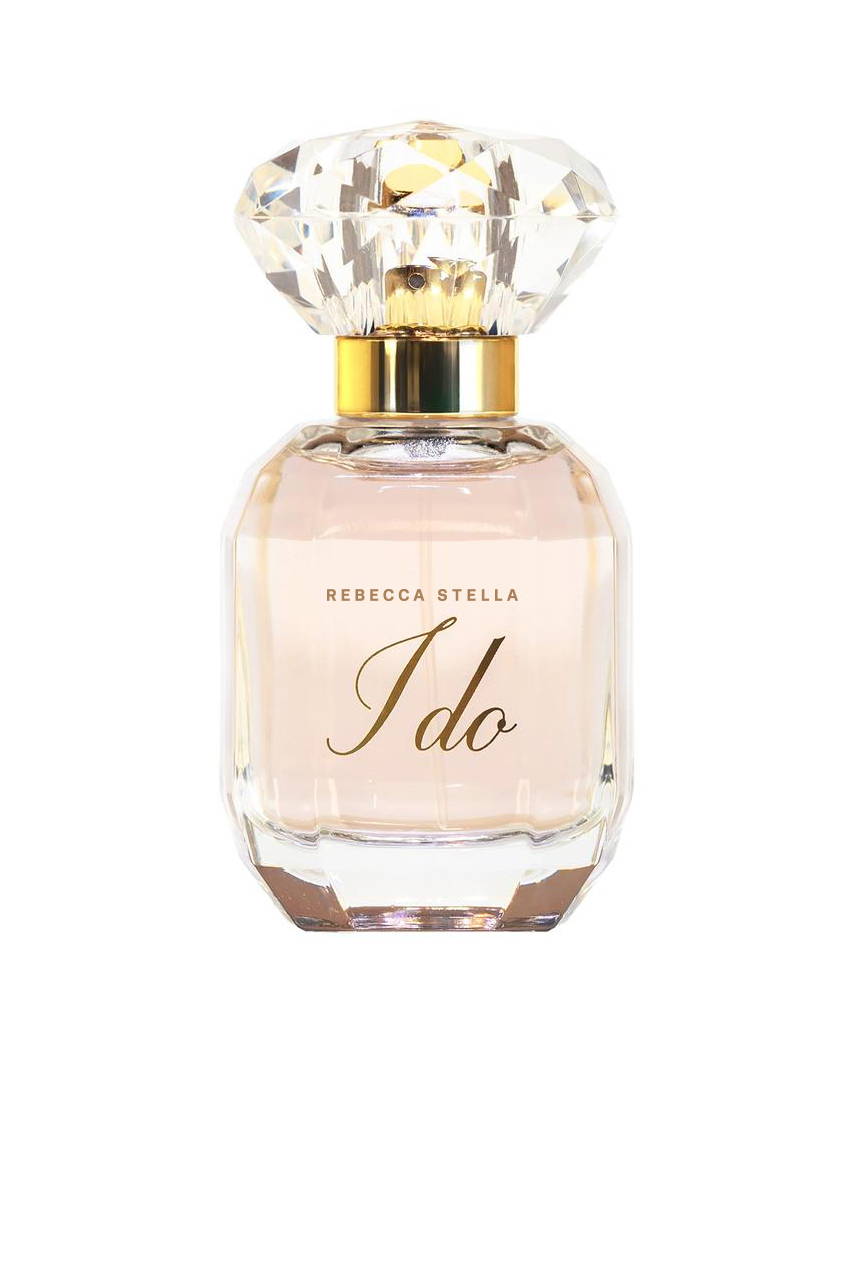 I DO is finally back, her first ever Perfume is Rebecca's testimony to love. ⁠Lavender, jasmine and roses blends together in a perfect balance with exotic mandarin and delicate vanilla.⁠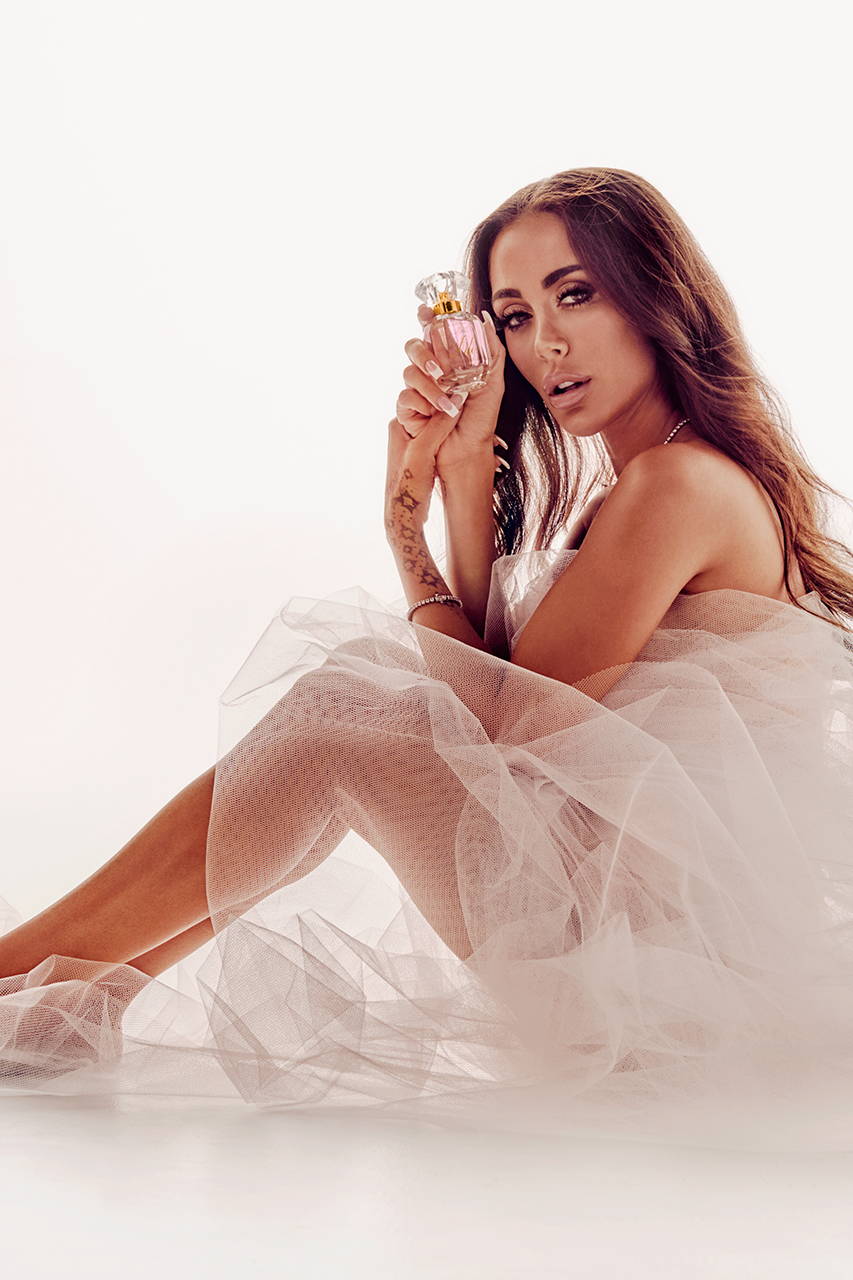 info@rebeccastella.com
GET IN TOUCH
Have any questions regarding the brand or our products? Please take a minute to read our FAQ's.
If you can't find what you're looking for, don't hesitate to contact us at info@rebeccastella.com and we'll get back to you as soon as possible.